Set Sail for Deeper Intimacy
Intimate Voyage Meditation With Alpha
Enter into the hypnotic groove and lush desert life soundscape of birds and crickets, with alpha binaural beats expertly and silently layered into the background. Alpha are the predominant brainwaves found present when dopamine is released in our brain. Dopamine is the happy brain chemical that makes us feel high.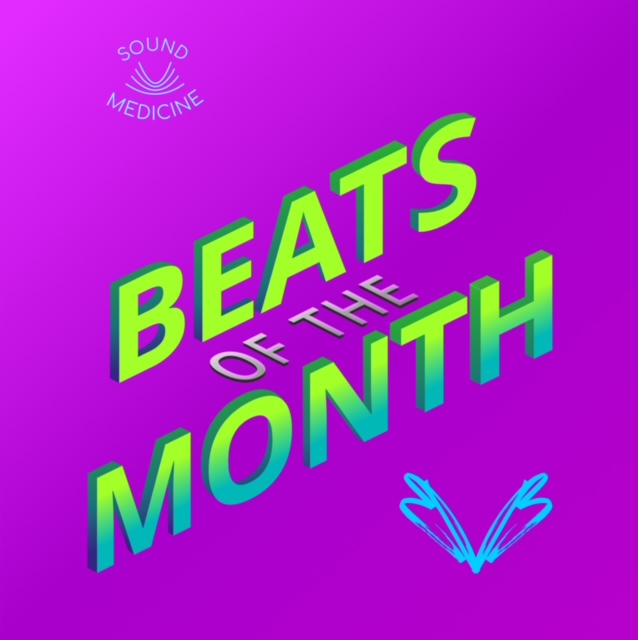 Listen via Apple Podcasts on Sound Medicine's Beats of the Month. Dr. Elizabeth releases a new binaural beats track every month.
You'll find evidence based, original binaural beats songs composed by incredibly talented artists, produced with many levels of sound medicine in mind.
And don't forget to send me a video with a few lines of how you use your binaural beats track - or how it works for you - and I'll share it in the next newsletter.